Mists of Pandaria: Herrería
Seguimos con las profesión en MoP, esta vez entra en escena la Herrería, ya sabemos que con la herrería podemos poner ranuras a los brazales y los guantes, pero ademas de eso podemos craftear nuevas armaduras y armas en MoP. A continuación os traemos los modelos de las armaduras y armas, ademas de las recetas y materiales que se necesitan.
Modelos
Estos son algunos de los modelos de armaduras disponibles actualmente en la beta.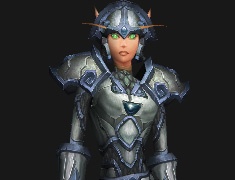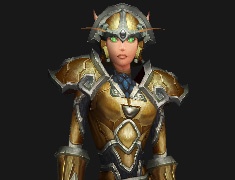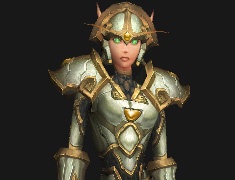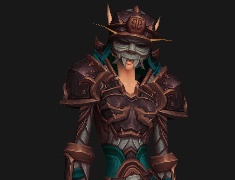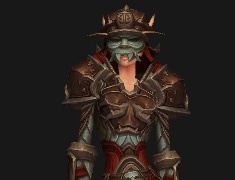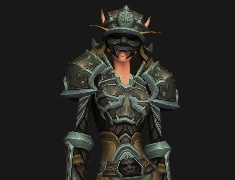 Las siguientes tres espadas son los modelos de algunas crafteadas: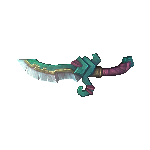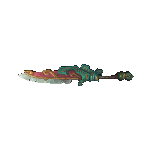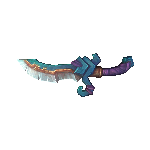 Ventajas de la Profesión
Los herreros pueden craftear distintas versiones de Folded Ghost Iron. Seguramente será el equivalente a

Folded Obsidium

y lo podréis encontrar en las nuevas recetas.

Nuevo encantamiento para escudos:

Ghost Iron Shield Spike

. Ata pinchos de pirita a tu escudo lo que hace que a veces daña al enemigo entre 210-350 puntos de daño cuando bloqueas un ataque. Encantar el escudo hace que este se ligue al alma.
Iconos






























Materiales de Crafteo

Ghost Iron Bar es el material de base de muchas recetas. Se puede obtener fundiendo 2x

Ghost Iron Ore la cual se puede encontrar por toda la zona de Pandaria.


Trillium Bar actualmente se usa para Transmutar Living Steel, pero probablemente mas adelante tendrá mas usos. Se puede obtener de 2x

Black Trillium Ore y 2x

White Trillium Ore, las cuales son menas raras que se pueden encontrar en zonas de nivel 90.


Living Steel. Se usa en las recetas de alto nivel, y se obtiene de

Transmute: Living Steel (3x

Trillium Bar,

Spirit of Harmony).
Equipo de Crafteo
Los herreros pueden crear dos conjuntos de armadura para cada tipo de armadura de placas,de calidad poco común y raros. También pueden fabricar una gran variedad de armas, tanto para JcJ como para JcE, ademas de unos cuantos objetos épicos, para la pechera los guantes.
Espíritu Guardián
Armadura ligera
Forja Fantasmal
Armas
JcJ
Épicos